Currently, there are a lot of families remaining in lockdown and isolation. Even if social distancing measures are slowly lifted over the next few months, it's fair to say that some will need to remain in place to ensure that the spread of the virus is limited, until at least November. Indeed, some form of social distancing may have to continue until vaccination is found and this may not be until 2021. This might seem like a nightmare if your child's birthday is around the corner. You certainly don't want them to be miserable on what should be a funfilled day, completely dedicated to their enjoyment. Well, they won't be because we have some fantastic ideas on how to celebrate a birthday without breaking the rules of social distancing and indeed the lockdown.
Hire A Bouncy Castle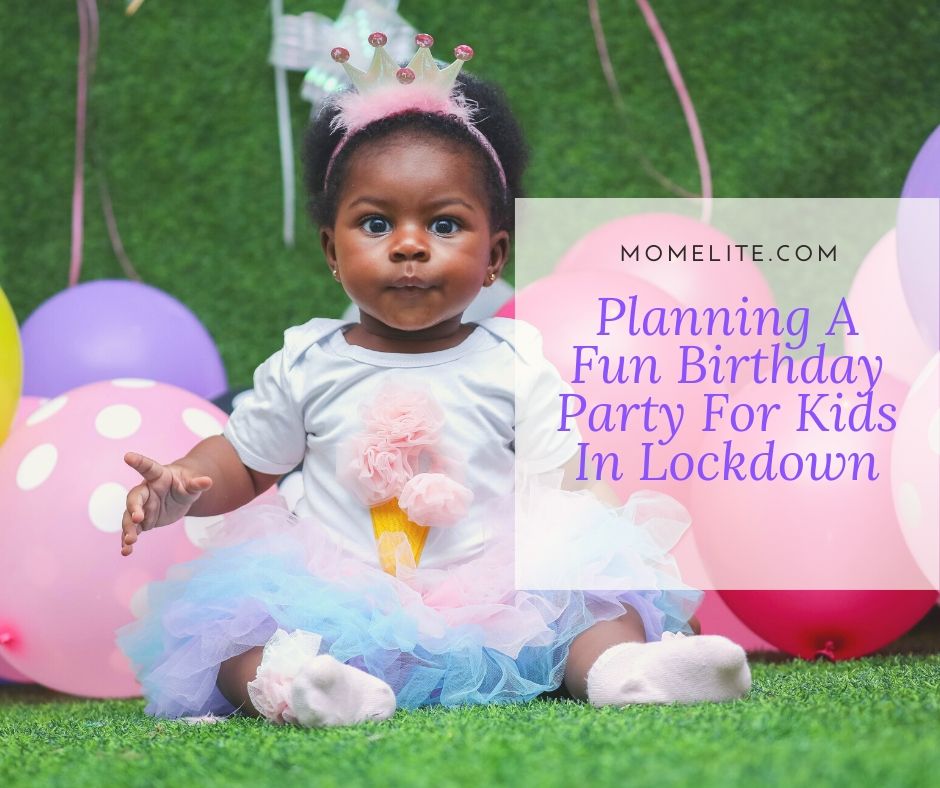 It's fair to say that you probably can't arrange live entertainment for your child's birthday right now. That means that you won't be able to arrange a clown or a magician. You will however still be able to rent out props and activities that your kids are sure to love. For instance, you can explore a jumping castle rental. Or, if your child's birthday is going to be in the middle of the summer then you might want to explore a full water slide rental as well. Most of these things can be set up with limited team members so they could definitely still be a great option.
Prepare A Movie Night
It's possible that due to social distancing, your child won't be able to spend their birthday with their friends. But that's okay because this is a great chance to make it a family occasion. You can have some fun here by planning out a movie night complete with popcorn, snacks, and drinks. Of course, you can always break to cut the cake too. Or, if your child is more of a gamer than a film buff give them free rein on the TV to play all their favorite games and make sure that you join in on the fun.
Prepare Their Favorite Meal
Social distancing is likely going to mean there won't be a chance to visit a restaurant for your kid's birthday meal. You could consider ordering in because lots of taking out places are still available. However, this could also be a great chance to cook their favorite dish yourself. Whether you are a whizz in the kitchen or not, you're guaranteed to find some fantastic choices that are sure to be a hit with your child. Just follow the recipe you find to a tee and you can't go wrong. It might be a smart idea to do some dry runs before the big day through to ensure these options taste as delicious as they look. 
As well as cooking their favorite meal, you can also treat them to some delicious sweets. You can make things more personal by getting some personalized candy favors that everyone in the family will be able to share and enjoy together.
We hope this helps you understand some of the best ways to celebrate your child's birthday if you are still stuck in lockdown. There's no need for the coronavirus pandemic to suck the joy out of this occasion with our fantastic tips.