Do you often travel across the globe on personal or business matters? Are you seldom found at your permanent address? In that case what about your mails and packages? If there is no one at home to receive your mails and packages, then you may often have to face issues when these get returned. Imagine the things you may have to go through if your returned mails included tax notices or various important bills. The best way to avoid such problems in the future is to opt for mail forwarding or mailbox concierge services.
What Do You Mean By Mailbox Concierge Services?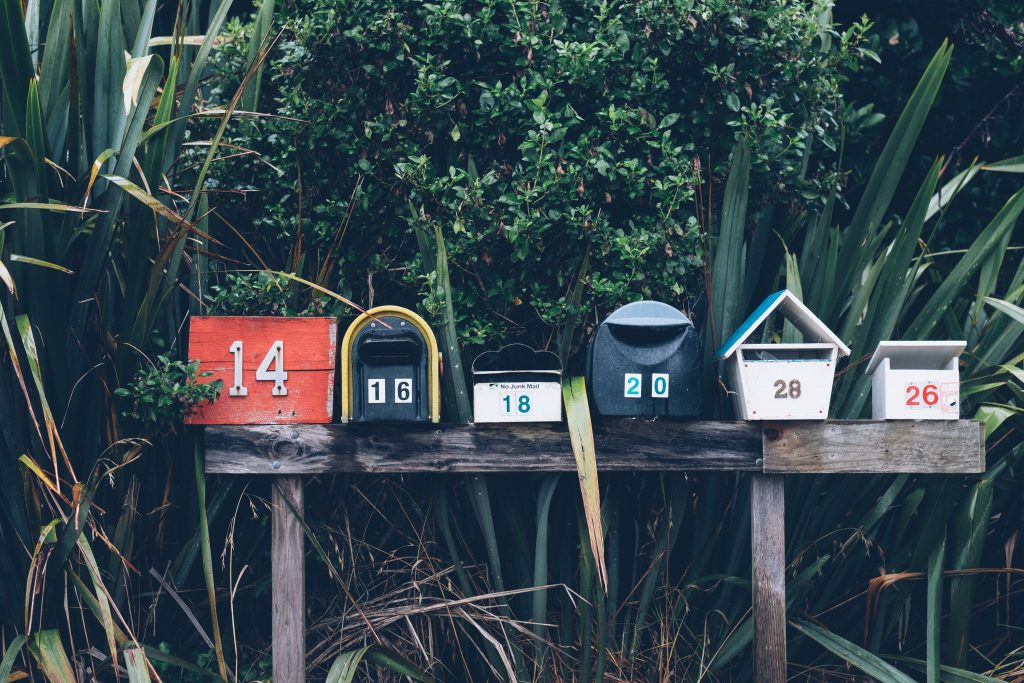 Most of you may have heard about Dakota's additional mailbox concierge or mail forwarding services. However, there are very few of you who may have actually used such a service. When you travel a lot and seldom remain at home or at your permanent address, there is a great possibility of your mails and packages getting returned. Sometimes, if these include a few crucial government papers or important documents, things can get really bad for you. Thus, you need to go for mail forwarding services.
There are several mail forwarding service providers if you search for them online. When you receive a mail or a package, they retain the documents on your behalf and let you know about their arrival. You are given several options after that. You may either ask them to forward the mail or package to your current location, you may either ask them send you a scanned copy of the outside part of the package through email, you may even ask them to send you a scanned copy of the inside contents through email or you may ask them to discard the mail altogether.
Not every customer are given these options. It basically depends upon the type of service package that you have chosen for yourself. This is an excellent way for you to receive your mails and packages on time and avoid any type of major complications later in life. It is true that forwarding packages to your current address will be a costly affair. Thus, you can plan out delivery days to reduce costs and also receive the items on time.
There are several types of mail forwarding or mailbox concierge service provider around. In order to choose the best as per your budget and requirements, it is always better to go through their service packages and compare their prices and services. This will help you decide upon the best service provider. You will be able to get your mails on time without burning a hole in your pocket.
Mail forwarding service is rather cost effective and convenient for busy executives who are always busy with either their own business or their office work. If you are also one of them, then it is time that you opted for such a service and enjoy the benefits of such a service. Do make sure to take your time and compare the different service providers to get the best.