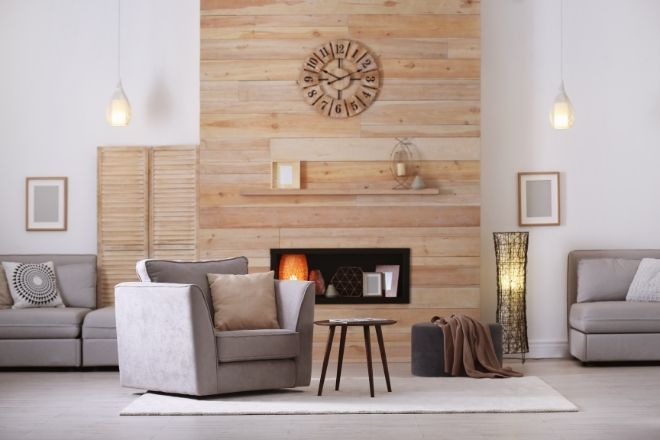 Sending the kids out to play took on new meaning in 2020, when the backyard was the most accessible socially distanced place to get some exercise and fun. But backyards can be hazardous. Here are some ways to make your backyard safer for play.
Inspect Your Yard Carefully
Take a slow walk through your entire yard. You may discover garden tools you forgot to put away, low-hanging branches, or thorn bushes. Depending on where you live, you may find dangerous hornets' nests or anthills with bugs that bite. Remove these hazards.
Get Rid of the Trampoline
A study published in the Journal of Pediatric Orthopaedics found that between 2002 and 2011, over one million emergency room visits resulted from trampoline injuries. Over 90 percent of the injured were under 16 years old, and nearly 30 percent of the injuries were bone fractures. They may seem like a lot of fun, but backyard trampolines make your yard an attractive nuisance for kids who could end up in the hospital as a result.
Childproof Your Pool Area
Accidental drownings kill children every year. If you maintain a backyard pool, make sure to secure it with a fence or enclosure that kids can't climb over and gates or doors that lock. Invest in alarms that let you know if someone has fallen in, and never, never leave children unsupervised around a pool.
Your pool is attractive to wildlife as well. You don't want your children encountering wild animals in your yard. A pool screen enclosure is one way to both improve security and keep animals out of the pool.
Inspect Playsets for Wear
Time and weather take their toll on playset equipment. Before allowing children to play on your backyard swing set, inspect it closely for loose bolts, rust, splinters, and other types of wear. Make sure the footings are still sound and that the surface under and around the playset provides a soft landing.
The simplest thing to do to make your backyard safer for play is to supervise your children when they're out in the yard. Enforce rules about safe play (no roughhousing), and make sure kids stay away from off-limits areas like storage sheds and garages. With proper precautions and supervision, the backyard can provide hours of family fun with minimal risk.