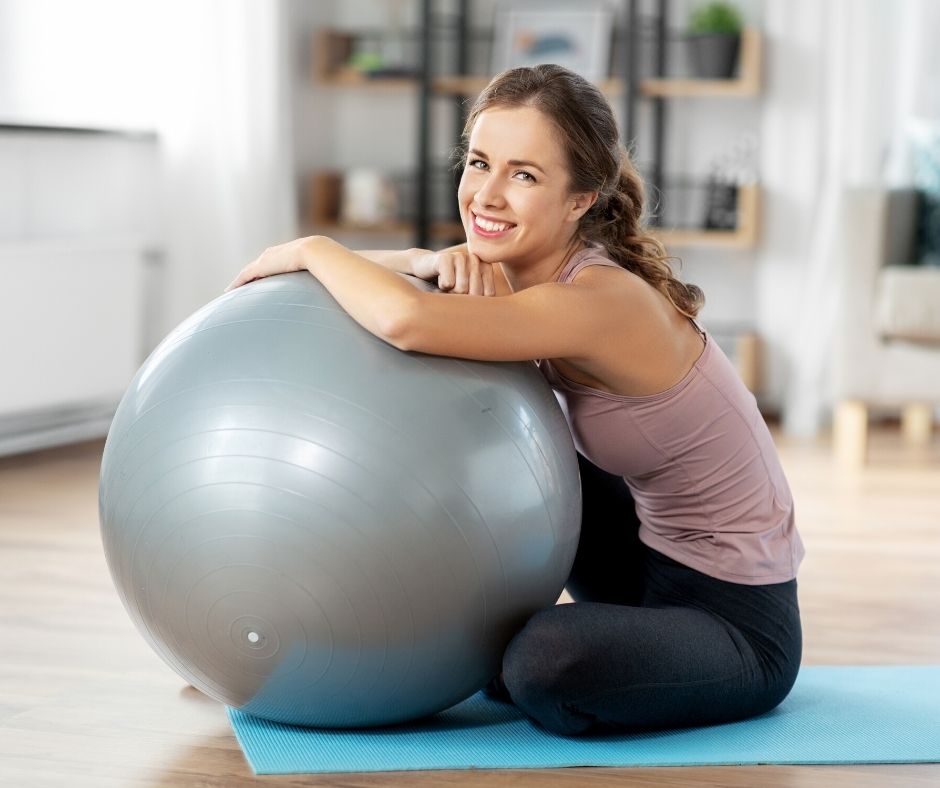 There are plenty of benefits to working out at home versus going to the gym. You save gas, equipment is easy to access, and some even say they feel more confident in their own space. However, you can also run out of ideas for workouts. You may get bored of exercises like standard crunches and push-ups. If you're looking to get fit in new ways at home, these are some unique workouts you can do from home.
Dance Cardio
Cardio can go well beyond the treadmill and stair stepper. Try dance cardio. Studies show the average person can burn 300 to 800 calories dancing for just one hour. Whether you are in your own groove or using fitness dance videos online, you will have fun doing this unique cardio method.
V-Ups
V-ups are one of the unique workouts you can do from home. They are effective for your core like sit-ups and planks but are more challenging. To make them more challenging, try using a stability ball. Hold the ball between your feet, v-up, then grab the ball with your hands before going back down. Repeat the process the other way around, moving the ball from your hands to your feet.
Bottom-Up Kettlebell Press
Kettlebell exercises are a great way to build strength. If you want to work on your arms and shoulders, try a bottom-up kettlebell press. For the start position, take one kettlebell and bend your elbow, holding your elbow at your side. Lift your arm into the air slowly with your fist facing forward.
Bear Box Crawl
The bear box crawl is another good way to strengthen your core as well as your legs and arms. It's essentially a standard crawl except you do not let your knees touch the ground. They should hover over the ground slightly while your toes and hands touch the ground.
Frog Squat
To work your legs and buttocks, try a unique type of squat called the frog squat. First, get your body into position by squatting down very low with your hands clasped together. Your knees should be somewhat outward, elbows touching them slightly, and you should only be putting weight on your toes and balls of your feet. Lift your buttocks so you're bent over with a flat back, then repeat.