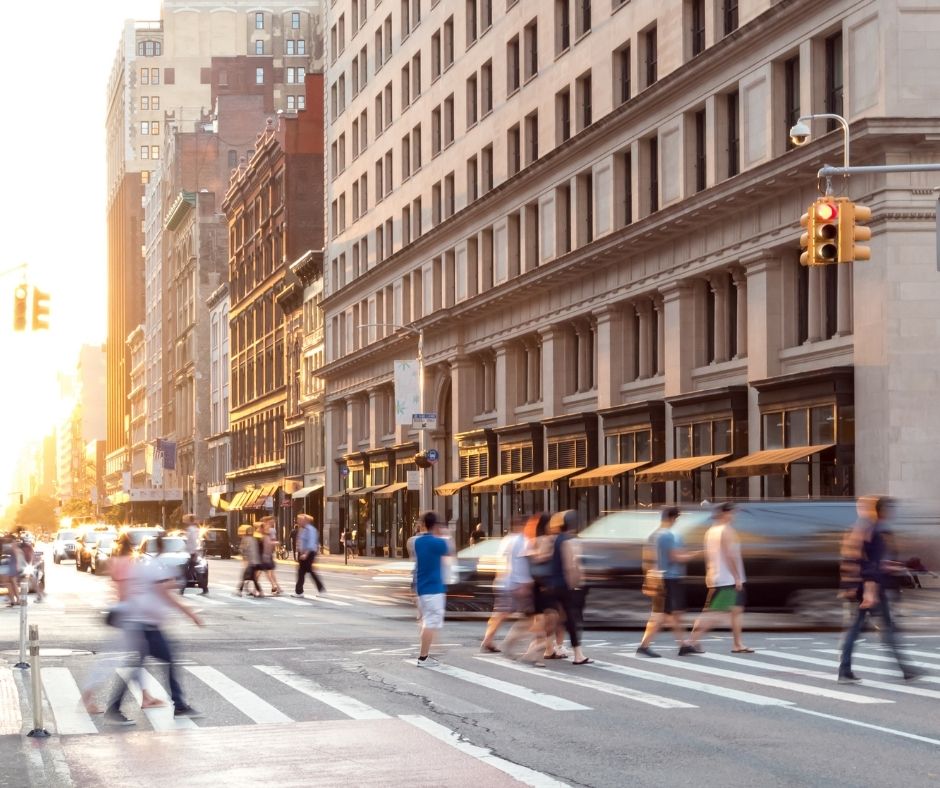 Have you ever wandered around your city and experienced everything it has to offer? Most of the time, the local people do not explore all the wonderful places within their own city. If you need to take a break from traveling but still want to have an adventure, learn about these unique ways to go sightseeing in your own city.
Schedule a Tour
One fun way to explore your city is to tag along during a tour. If busy tourists take the time out of their day to go on this adventure, it is probably a memorable and intriguing experience. You can visit all the museums, art galleries, historical monuments, beautiful restaurants, scenic views, and more. Remember to bring your camera and a couple of friends to make the experience even more enjoyable.
Learn About Your City
Another one of the unique ways to go sightseeing in your own city is to research it. You can always research your city online or pick up a pamphlet at a local tourist center. There are probably plenty of exciting activities to do and unique places to visit that you never considered.
Plan Fun Activities
If you want to explore your city and make an exciting memory, you can plan a few fun activities. Hiking, canoeing, biking, and more are all exciting ways to see the city and have fun. Some people even choose to purchase electric bikes and scooters so they can travel faster without all the hard work. There are plenty of places to ride your electric bike, and it also helps you stay in shape while you navigate your city.
Try the Tourists' Favorite Restaurants
After wandering around the city for a few hours, you are probably going to feel hungry. This is the perfect opportunity to try some of the tourists' favorite restaurants. However, these popular places are typically busy, so make sure you call and reserve your seat in advance. If you want to try the food but don't want to wait, you can also order take-out if possible and enjoy the food from a nearby park or coffee shop.