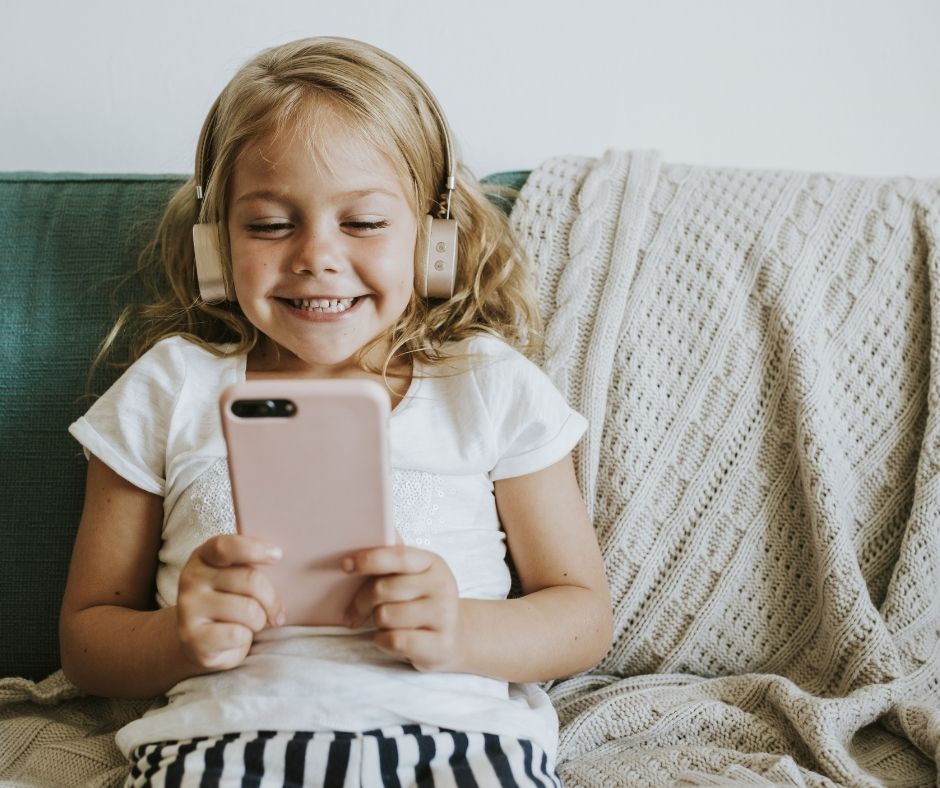 With advancements in technology speeding up all the time, it can be hard to keep up with the latest and greatest gadgets for yourself, let alone for your children. Sure, your kids don't need every new gadget that gets released, but it's a good idea to keep them relatively up to date. That way, they can learn how to use this tech at a younger age, so they don't get more confused by it once they are older. Plus, it will be a fun gift for them to play around with. That's why we're bringing you our list of the top tech gadgets your children should be using right now.
Phones/Tablets
We decided to group these two gadgets together since they're so popular, and there's a good chance that your child already has one or the other. However, we still wanted to mention them since there are so many options available. If your kid is still young, there are many tablets that are designed to take a bit of a beating. If they're older and like to read, many companies are starting to make e-readers that are specifically designed for kids.
On the cellphone side of things, there are quite a few brands that make cheaper phones that are designed with kids in mind. For those of you who feel like your child is still too young for a phone, companies like Apple are starting to make products similar to phones that don't need a data plan.
Smartwatches
We know that some of you would like to contact your kids when they're not around but are also afraid to give them an expensive phone that they might break or lose. That's why companies are starting to make smartwatches for kids that don't require a phone with a data plan. There are so many advantages for kids' smartwatches that would be beneficial for the child and their parents.
Computer Coding Programs
If you are looking for a tech product that is truly new and original, you should look into coding programs made specifically for kids. Coding is becoming a more valuable skill every day, so giving your child a fun, innovative way to learn it will help shape who they become. Starting to learn how to code at a young age will make it easier for them to continue learning later in life and will open many doors for them in the future.
Robot Building Kits
The final devices on our list of top tech gadgets your children should be using are all the kits that exist for building robots or other incredible machines. Granted, these tend to be more mechanical in nature, but there are quite a few kits out there that utilize different pieces of technology. If you know that your child likes to work with their hands more than on a screen, this would be a great way to give them the best of both worlds. Plus, many of these skills utilized in building these kits are easy to pick up and learn in case your child ever needs your help building them.
Computers
You should encourage your child to use a PC wherever possible. The reason for this is they are much safer as they can't be moved from room to room, so you can always be in the room with the PC while your child is using it. PCs can be used for a variety of things such as keeping in touch with friends, homework, or even playing games. There are lots of game sites online, your child might be a fan of racing games so why not have a look at free racing games available for them to play, under your supervision.