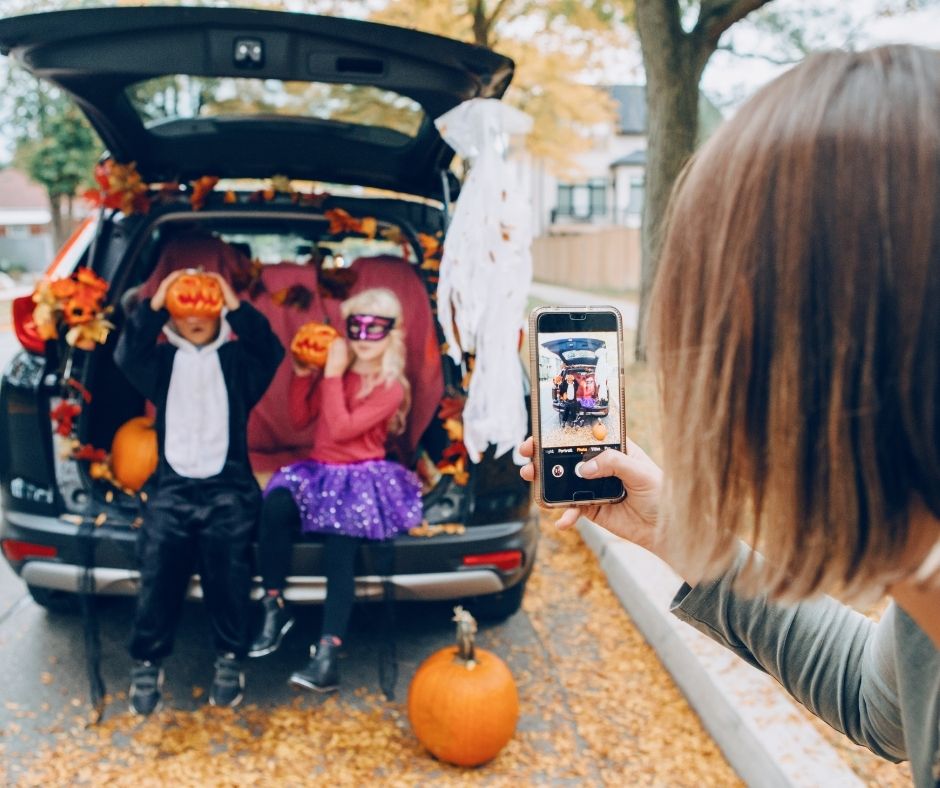 One of the best ways to hold a fun trunk-or-treat event this year is by recruiting friends, finding a good location, and exploring our other top five tips for organizing a trunk-or-treat event. We came prepared with the best tips to help you get started.
Find a Good Location
The most important part of scheduling a trunk-or-treat is finding a suitable location. Sure, you can do it along your neighborhood street, but you risk many residents' safety. A better place to hold your event is in a park. Cars can come and align the parking lot, instead of a residential street. Another good thing about the park being a better choice is that children can play on the playground and socialize with friends after collecting candy.
Pick a Date
The correct date for a trunk-or-treat is highly debatable. Luckily, you can go out and survey community members and inquire about an appropriate day to host the event. Some prefer Halloween, and others like the first week of October. We recommend hosting your trunk-or-treat event on the weekend; that way, the children can stay out a little longer and they won't have to go to school the next day.
Add Extra Fun
Don't get us wrong, trunk-or-treat events are fun, but if there are only cars giving out candy and nothing else going on for the family, there's no point in throwing a Halloween event. Instead of hiring a clown or organizing a nature hike, consider throwing in other activities.
Activities to consider include:
Face painting
Costume contest
Scarecrow building
Halloween dance party
These small extra elements can add a ton of variety for community members of all ages. Also, give away fun Halloween-themed prizes or treat bags.
Have a Set of Rules
When you host an event, you need to have a set of rules for attendees to know and follow. Depending on the age range of the trick-or-treaters, it's highly recommended to tell parents that their decorations should be kept at a minimum, so no one gets upset that a decoration scared them. Also, if there are children with allergies attending, give residents a list of recommended candy and treats to give out, or put a warning label on their trunk that the candy contains an allergen.
Relax and Have Candy
This event is going to rock, we can guarantee it. Not only is it a fun event for the community, but it should also be fun for you. So, step away for a moment, take a breath, and have some fun.
Hosting a Halloween event is an exciting time, so follow our top five tips for organizing a trunk-or-treat event.