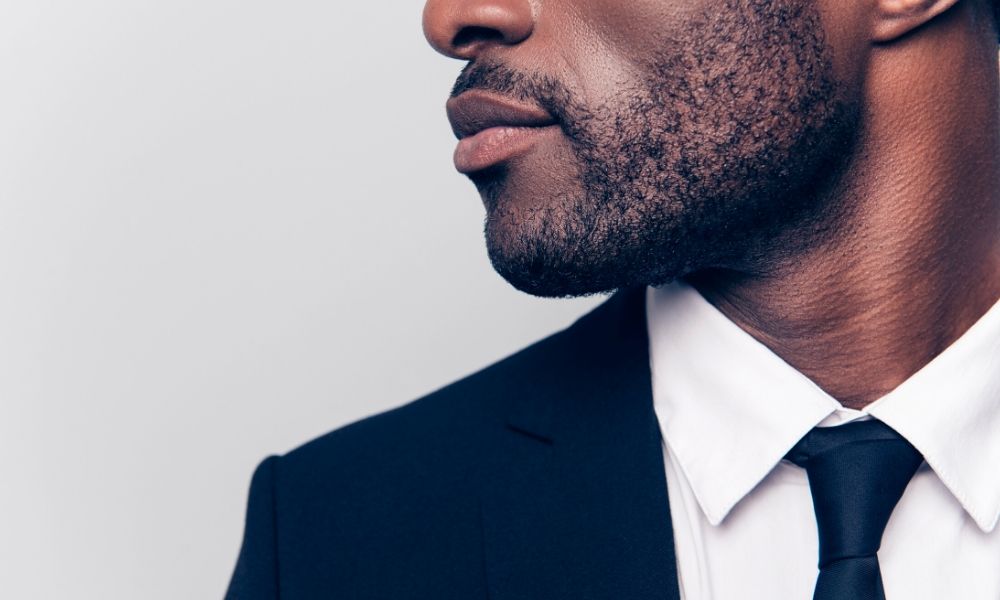 For any guy who is about to read this and is already married, we salute your service. You've ventured into the abyss and made it back out, probably with some horror stories, but wiser for the experience. Those of you who have proposed are about to venture down this path, so consider this a survival guide. The process is long and arduous, full of emotions and situations that make you question this decision. Once it's all over and the reception is raging, you'll forget all about it. Getting to that point is the hard part. The worst parts of planning a wedding read like an epic tale of woe and suffering no rational person would sign up for. But here we go…
Trying on Tuxedos
Trying on tuxedos with your bride to be is like going shopping with your mom and grandma. First, you must pore over gigantic books that look like they came from a medieval monastery, looking for that perfect shade of lavender to match the bridesmaids' dresses. Follow that with hours of trying on different size jackets and pants, shirts, and being measured again and again. It's entirely possible that you lost weight from the beginning of the ordeal to now. It's better to just buy yourself a suit and wear that. Get fitted alone and take your time with it.
Having an Opinion on Everything
No matter how many times you are asked about the floral arrangements for the grandparents' table, you better have an opinion. For the bride, it is unacceptable to have anything other than a strong emotional reaction to every decision made toward her big day. Trying to cop out by saying, "I like it if you like it," is not going to fly. You'll spend the next hour arguing about why you don't give a rat's ass what color napkin rings will be on the table.
Mounting Stress
Not the guy's stress, the bride's stress. Your stress levels don't matter, so just shut up about it; this is her day from start to finish. As the wedding day approaches, her stress level will be noticeably higher. It manifests itself in many ways, so it's up to you to recognize it in your bride-to-be and manage it the best way possible. If that means bailing out and going to the bar for an hour, then so be it. You do you.
Trimming Down the Guest List
The guest list is always a battle for equality and sits near the top of the worst parts of planning a wedding. All the family is invited—that's a given. When it comes to friends and coworkers, then it gets exciting. "You haven't talked to him in ten years" will come up more than once. However, no amount of time is too great for her not to invite the Brownie troop leader when she was in third grade. Prepare for that battle. If it really matters, make this your hill to die on.