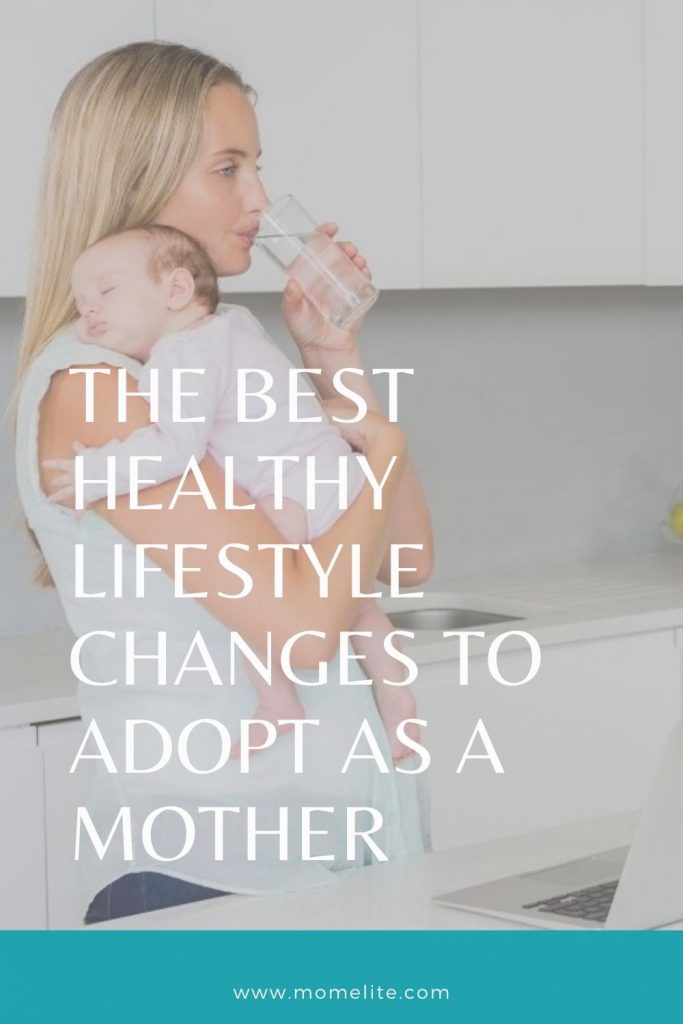 As hardworking and doting mothers, we spend so much of our time looking out for the wellbeing of our families. We consider it our primary purpose to make sure they eat the right meals, get the right amount of sleep, and generally live their best lives. However, many of us spend so much time and effort to look after everyone else that we barely have enough resources to care for ourselves. This can cause us to feel rundown and lack energy when we need it the most. So, in order to be there for our loved ones and live alongside them, it's important that we find ways to look after our own health as well as theirs. These are some of the best healthy lifestyle changes to adopt as a mother and why they're important.
Get Yourself Moving
Though we might already feel like we're running around between chores, engaging in physical activity can make a difference in the amount of energy you have throughout the day. Whether it involves a few extra minutes of cardio or lifting weights for a couple of reps, any chance you can take to care for your body is key. Moving around more often can also improve everything from your blood flow to your mood and will leave you feeling happier and healthier.
Take Control of Your Stress
You should also take some time to think about your mental and emotional health. Stress affects all of us, and, though it might seem like something you need to just live with, these feelings can bring about serious health problems. If you want to manage your health long-term, reducing your stress and finding effective ways to cope with it are crucial. One recommended way to do this is to find some time each day to do something you enjoy and let yourself relax.
Drink More Water
Another healthy lifestyle change to adopt into your routine is to drink more water. Water is at the core of all our body's essential functions, and having enough of it is what allows us to go about our daily lives. If you don't drink enough, you risk suffering from some of the potentially dangerous effects of dehydration, such as fatigue, headache, or even heat stroke. Because of this, even if you don't like the taste of water, try to develop a few ways to make it a regular part of your diet.