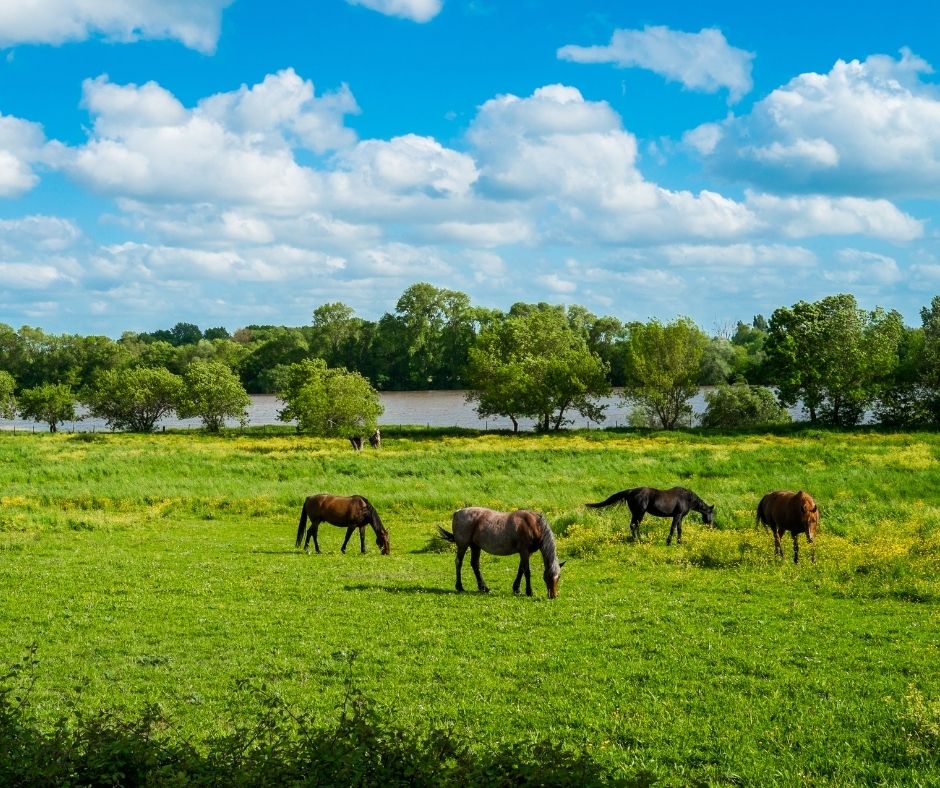 It's important to step back every once in a while and look at the big picture: What's working? What's not? Is this who I want to be? The coronavirus pandemic has given many of us months of unexpected free time for reflection. The profound impact on our lives has given us the courage to make major decisions: career changes, relationship breakups, healthier habits.
One major lifestyle change: moving to a new home. A study concluded that about a fifth of US adults have moved because of COVID-19 or know someone who did. And that was back in July. Many have left the city for the suburbs, and others have made even more extreme moves to rural areas. The benefits of moving to the countryside have never been more appealing, and it's a good time to be reminded of them.
A Slow Pace
Take a time-out from the hectic, fragmented rush of our existence. Is every single thing that occupies your time a priority for you? How many can you let go of? Don't worry: You can bring your cell phone to the country with you to help you feel connected during the transition. Soon, you may just feel strong enough to put it down.
Financial Savings
Space is at a premium in the city, and prices reflect it. Living in the country offers savings across the board. A simpler life requires less stuff, and you may increase your income with more career options for you to consider.
Better Air Quality
It's easier to see the stars and just breathe in the country. The pollution in cities affects you in many ways, and you may see health improvements quickly. Plus rural areas have more opportunities for you to be a part of healing the earth with a more sustainable lifestyle. If you want to make even more of a commitment to the environment, you can build an inexpensive energy-efficient home in as little as four months.
Access to the Outdoors
Cities have public parks and health clubs; the country life has nature. Reacquaint yourself with the outdoors, with new sports and hobbies, and maybe even do some small-scale family farming.
Quiet
Normal city life regularly exceeds 85 decibels—a level of noise pollution that can irreparably damage your hearing, affect your sleep, increase blood pressure, disrupt your focus, and more. Now remove the traffic, the airports—all of it—and take in the wonder of absolute silence for the first time. Rural areas have decibel levels around 30, as long as you keep your distance from tractors.
No matter what prompts a lifestyle change for you, take a look at the benefits of moving to the countryside, and see if you can incorporate some of those improvements. Sometimes little adjustments can add up to real quality of life, and you deserve that.