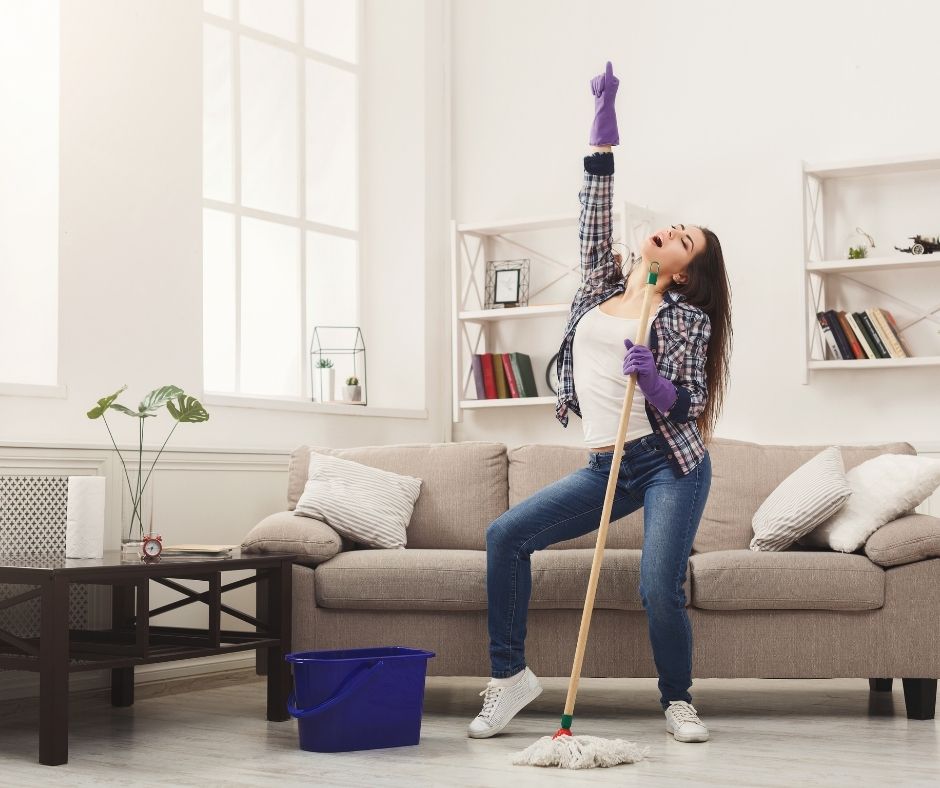 Sadly, the groundhog saw his shadow, meaning there will be six more weeks of winter. However, that doesn't mean that you can't use this time to get ready for spring. Start preparing to do some seasonal house cleaning. Read on to discover the benefits of spring cleaning.
Less Stress
This past year has been stressful for everyone. There's no reason to add additional worry to your plate by living in a mess. Get rid of the clutter that's taking over your life. Spring cleaning may give you the sense of control you've been missing. You also won't have to worry about coming home to a disaster. Imagine being able to walk through the door and kick up your feet without staring at a pile of stuff in front of you.
More Customization
When you get organized, you can discover easy ways to customize your home. For example:
You can install lights in your kitchen cabinets once they're organized, so you don't have to rifle through them.
You can create a garden space after you clean up your backyard so that you have indoor and outdoor living spaces.
You can make a spa-like bathroom once you clean up.
Donate Things
Another one of the benefits of spring cleaning is that you can donate things. We all have stuff lying around that we never use. We can all put these materials to good use by giving them to those in need. Go room by room and pack things depending on their usefulness. Think about giving household items, like pots and pans, to families in the neighborhood.
Spring cleaning doesn't have to be a daunting task. In fact, there are many advantages to the chore that everyone should know. So, get your gloves and mop ready, because springtime will be here before you know it.