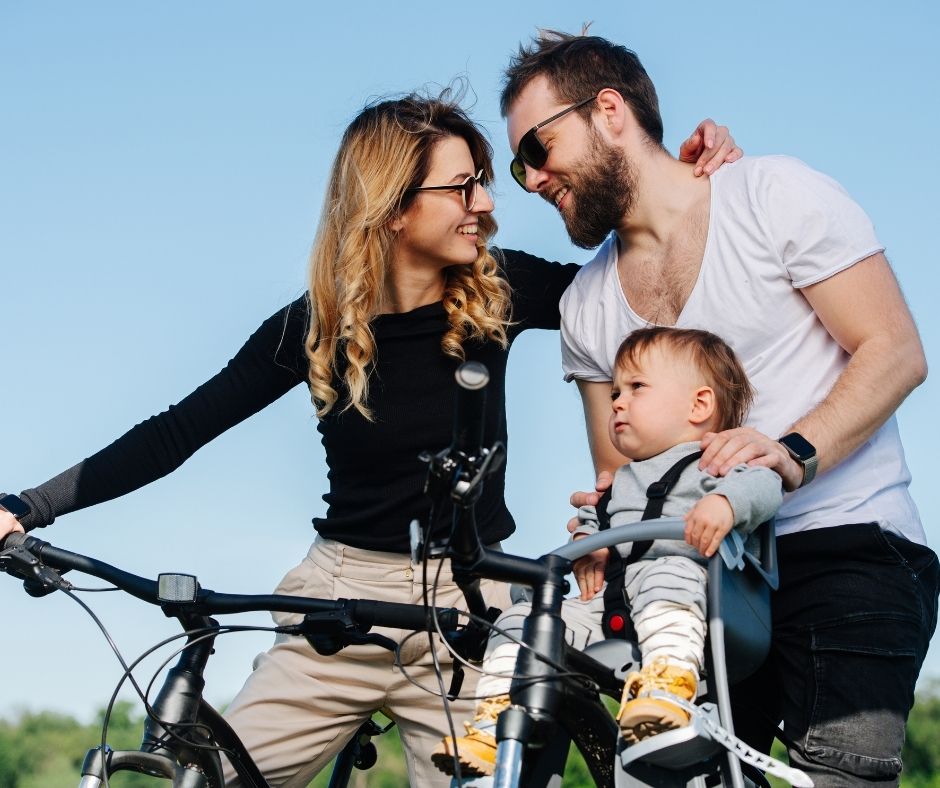 If you want to find a constructive yet fun activity that you can participate in regularly, look no further than cycling. Equipped with a bicycle and helmet, you'll be able to head out with ease and reap the many benefits that come with riding a bike. As long as you maintain social distancing and wear a mask when needed, you won't be putting yourself in any unnecessary danger, either. These are some of the reasons to start cycling today.
It Allows You To Get Outside
Getting outside for a bit after a long day spent indoors can revive your mind and boost your mood. Many health experts recommend walking due to this fact, but that can become boring at times. On a bike, though, you can still travel around your neighborhood and soak up the sunlight, fresh air, and scenery while moving more quickly. Since most of us learn to ride bicycles at an early age, riding them may not seem all that remarkable at first glance. However, once you begin, you'll feel the difference as you glide over streets and paths while going further than you normally would on foot.
It's a Great Form of Exercise
One of the principal reasons to start cycling today is that it's a great form of exercise. When you pedal at a reasonably challenging pace for you, you can increase your heart rate and strengthen your cardiovascular health. Your legs and core muscles must also work to produce the effort that drives you forward and keeps you balanced. Even if you have joint issues, riding a bike remains a viable choice for exercise because it takes away the impact from your legs. If you haven't worked out in a while, you also have the option of getting an electric bike, which can help you with its motor until you build up more power and endurance. You just need to know how to ride electric bikes safely, since they can feel somewhat different from regular models.
It's a Family-Friendly Activity
There are all kinds of workouts that you can engage in at home or in a gym, but a good portion of them are solitary. If you want an enjoyable way to bond with your family more while getting exercise, biking can be the answer. Whether your kids are young or older, they can cycle alongside you without too much difficulty. Along the way, you can appreciate the sights together and talk about too. Riding bikes can also serve as a replacement for riding in a car when your family needs to visit nearby stores, restaurants, or parks.