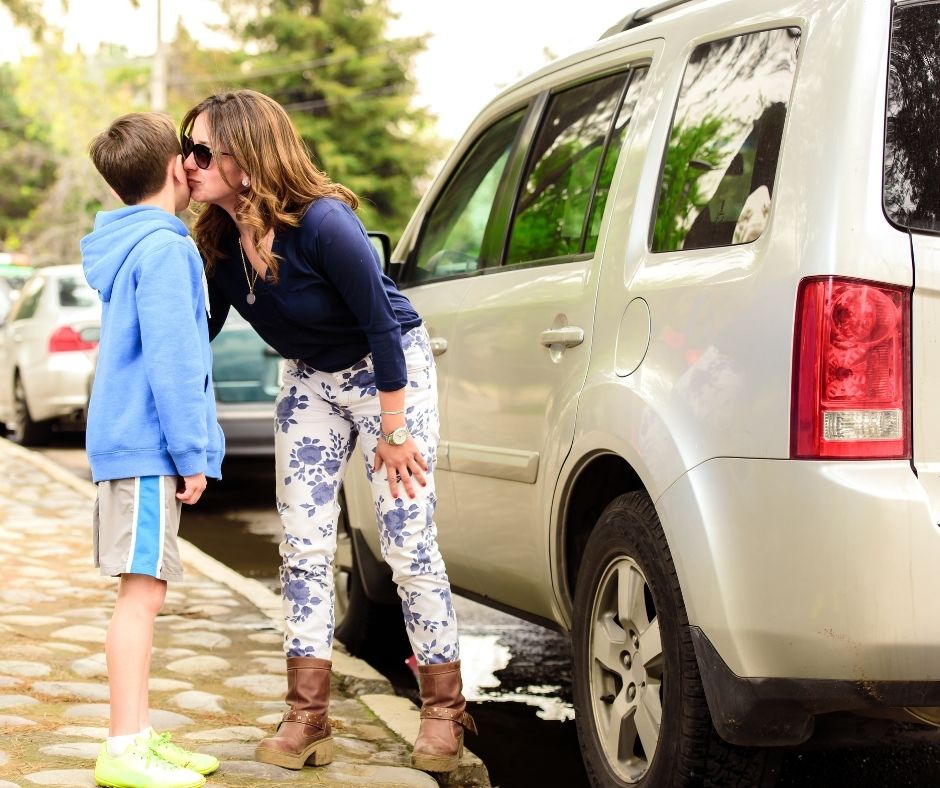 Being a parent is no easy feat. Bathing, feeding, and nurturing children demands constant energy and attention, especially when they're young. Yet, there comes a time when parents need to let go and allow their children some independence. Mainly, this transition begins in elementary school when children start to ride the school bus and go to class on their own. If you're a parent going through this, you must know how to prepare your child and yourself for elementary school to avoid unwanted tears, anxiety, and stress with this transition.
Talk To the Teacher
One of the best ways to calm yourself during this moment is to talk to the teacher and visit the school or classroom. Schedule a meeting with the teacher and discuss all relevant topics with your child. List any needs, restrictions, or concerns regarding your child, such as cognitive or learning concerns that you feel the teacher must know. Also, inform them of any allergies that could pertain to the classroom. Give them your phone number and any other contact information pertinent to your child's health and well-being. This is also a good time to receive any classroom information, such as the curriculum, material checklist, and reading list. With this information, you'll have a greater sense of what your child will be exposed to and can contact the teacher at a later date if further issues arise.
Teach Self-Help Skills
Use this opportunity to teach your child self-help skills. Elementary school is one of your child's first experiences with independence, so use this as an opportunity to build character strengths and free choices. Teach them how to dress and undress by themselves. Also, show them how to get to their classroom and bathroom on their own. Think about creating a chart that details their daily schedule for them to follow. Practice these early rituals to make actual school days seamless.
Know the Pick-Up and Drop-Off Points
Knowing how to prepare your child and you for elementary school means knowing where to pick them up and drop them off at the school and respective bus stops. If you're driving your child to school, know the proper drop-off and pick-up locations. This will save you time and energy, as you won't feel lost or uncertain of where to go. It will also show your child that you're there for them during this exciting transition. However, you cannot drive your child every day, and they must sometimes rely on the school bus. That's okay. School buses today come with must-have safety features designed to protect your child on their way to and from school. Advanced GPS, CCTV cameras, child reminder systems, first-aid kits, safety locks, emergency windows, and high-backed seats come standard in school buses to ensure no harm comes to your children.
Relax and Breathe
The last step is to relax. This is a special time for you and your child. If your young one sees that you are anxious or distressed, they will feed off this energy and become tired and restless themselves. Not to mention, overstressing will only cause you more anxiety. Avoid this mental strain and take a deep breath. You'll realize that your child's transition into elementary school is natural and expected. Every child does it, and now it's your child's turn. You'll soon see that there's nothing to worry about.