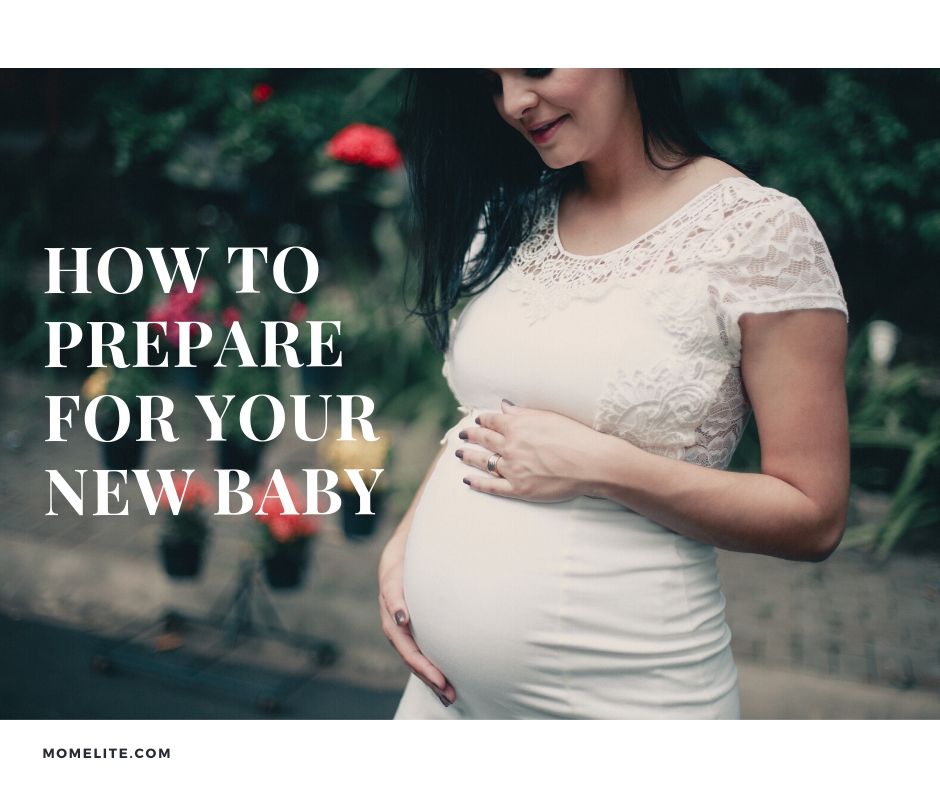 Having a baby is a significant milestone and event in your life. While you might be feeling a mix of emotions, the good news is that you have nine months to prepare for your new baby.
There are steps you can take that will allow you to feel more relaxed and in control of the situation. Try your best to enjoy the process and stay positive that all will work out perfectly in the end. Confide in other moms you know and read books and resources online to help you stay informed. Knowledge can often relieve any stress and nerves you're feeling about becoming a new mom.
Find A Trusted Doctor
An excellent first step in preparing for your new baby is to find a doctor or provider who you feel comfortable with and trust. You want to ensure you and your baby stay healthy throughout the pregnancy and that all your questions get answered. Seek answers about what to do when labor starts and come up with a birthing plan to share with your doctor, so you're on the same page.
Discuss Important Matters with Your Partner
Once the baby is born, your life is going to change and will never be the same again. Therefore, discuss important matters with your partner before your baby is born. For example, talk about your finances, each other's responsibilities, and ways you can keep your marriage going strong after the baby comes. Come up with a game plan together about how you can prepare older siblings and your pets for the birth of your child as well.
Document the Pregnancy
You can also prepare for your new baby by documenting the pregnancy. Keep a journal and write down how you're feeling month by month and what changes you're experiencing. You'll want this information as a keepsake that you can look back on one day so you can remember the details. Also, you're going to want to find a photographer for maternity and newborn photos. Take the time to check out tips for choosing a maternity photographer by visiting nycnewbornphotography.com.
Set up the Nursery
Another task you're going to want to complete as you prepare for your new baby is to set up the nursery. Make a list of the necessities you'll need, such as a crib, changing table, and dresser. You might also want to consider having a rocking chair in the room for any late nights you'll have with your newborn. If you know you'll be having a girl or boy, then you can decorate the room based on the gender-specific colors.
Conclusion
You should now have a good idea of what you can do to prepare for your new baby. Take these steps, and you'll be on your way to having a smooth pregnancy and even more pleasant experience welcoming your baby into your life and home. Avoid worrying about what may or may not happen or go wrong and instead stay positive and focus on all the lovely aspects of your pregnancy and how joyful you're going to feel once your baby arrives.