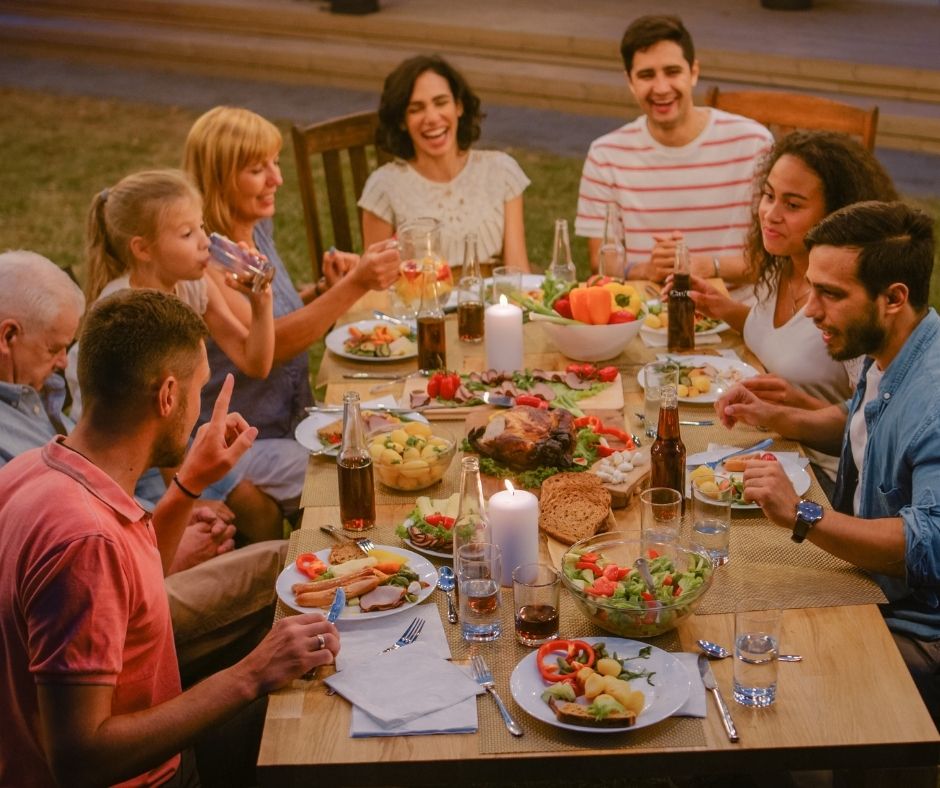 When planning the ultimate family reunion, you've got a lot of factors to consider. How many people are coming? Where are you holding the event? How long are you planning it to be? Whatever your plans may be, make sure it's an unforgettable experience for everyone. Learn how to make your family reunion memorable and keep those memories for years after you've gone home.
Get a Head Start
Plan the reunion as far in advance as possible. Give your extended family ample time to check their calendars and RSVP; you want everyone on your guest list to celebrate! Start sketching out that guest list now—how big an event do you want it to be? In addition, if you're planning a destination vacation, you'll be able to make reservations for the perfect spot.
Plan Fun Activities
Engage the whole family with entertaining, educational games. Family trivia nights are a creative way to teach the younger ones about your family's history. When did your great-great-grandparents meet? What was mom's phone number growing up? Make a game of your own for your family to play at future reunions!
If the extended family loves sports, play a little touch football in the park. If there are lots of little ones at the reunion, take them to an amusement park or playground for a day. Let the kids get to know their cousins as you catch up with siblings, aunts, uncles, and grandparents.
Document the Event
Your family reunion is a perfect opportunity to get photos of the whole family. The camera on your phone is convenient and pocket-sized, but think about taking pics like a pro. Chances are, someone in your family has a high-quality camera; encourage them to bring it along. Consider bringing additional equipment, too—a tripod will keep your camera steady and add a professional touch to your family photos. Before the reunion is over, make sure everyone in the family has a copy of your new photo album.
Family get-togethers are meant to create lasting memories and offer a chance for you to catch up with loved ones you haven't seen in a while. Bring some of that experience home with you by learning how to make your family reunion memorable!