Just like office cleaning, houses are also cleaned by professionals. However, most of you may think that hiring professionals to clean your house may not be a good idea. The cost of hiring such professionals and the idea of inviting outsiders inside your house are some of the factors that put off homeowners from inviting them. Nonetheless, at times, hiring such professionals becomes rather important to clean your house. If there is a special occasion at home or if you are planning to sell off your property and wish to make it look clean and tidy to potential buyers, you can hire Clean Arte to clean your property.
Factors That Can Affect the Cost of House Cleaning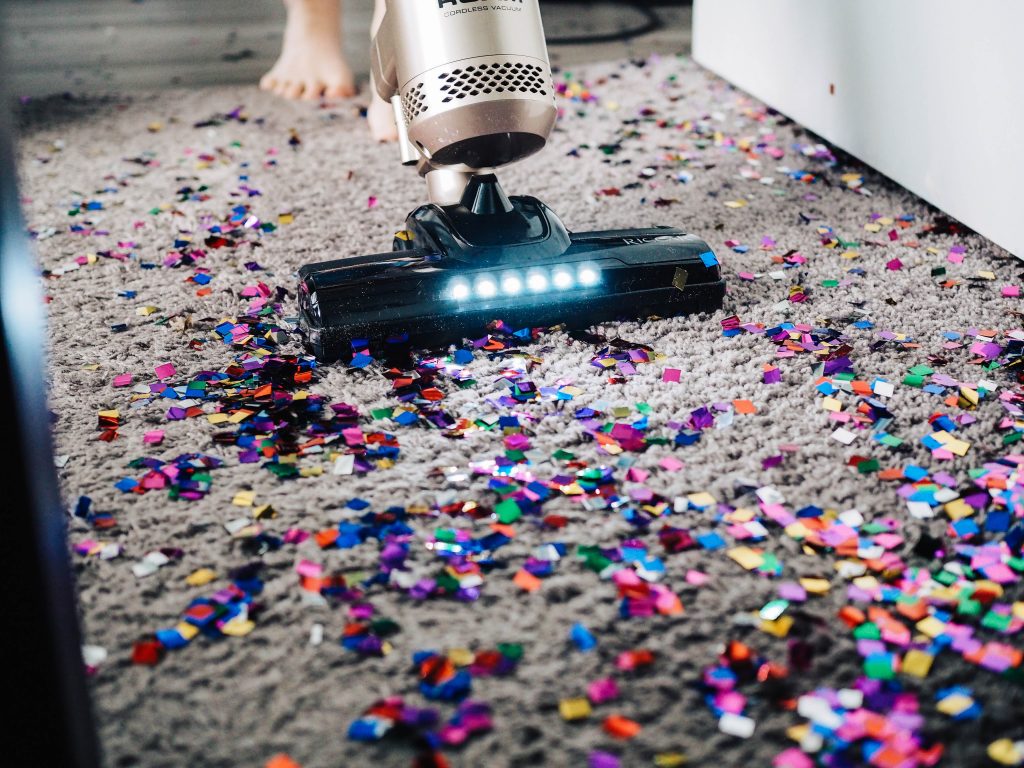 There are several factors that can easily affect the overall cost of cleaning a house by professionals. If you are aware about these factors, then you will have some idea about the total cost of cleaning your house by professionals. Some of the major factors are discussed below.
Size of The Property: It is needless to say that the size of the entire house is a major factor that plays a crucial role in determining the cost of house cleaning by professionals. If your house is extremely big in size, it will naturally increase the total cost of the house cleaning process by professionals. On the contrary, if the size of your house is small, then the cost will be affordable for you. It will not be a bad idea to ask about the cost of house cleaning from the professional when he comes to inspect your house. After measuring the size of the house and considering various other factors, he can give you a proper estimate.
Number of Belongings inside The House: Do you have a large number of belongings at home? Things like several refrigerators, sofa sets, chairs, tables, beds, and many more can easily increase the total cost of house cleaning by professionals. This is because the professionals will have to move those heavy belongings while cleaning the house. This will naturally consume more of their time and will eventually increase the total cost of cleaning the house.
Distance of The House from Their Office: The distance of your house from the office of the professional house cleaners will also play a role in the total cost of house cleaning. If your address is pretty far from the location of their office, then it will mean that the professionals will have to travel a great distance in order to reach your location and do their job. This will invariably increase the price of the cleaning process.
There are several professional house cleaning service providers out there. Since it is a matter of your own house, it is always better to hire one of the best professional house cleaners in town. Do not forget to verify their credentials and reputation by talking to some of their past clients. This will also act as proper references for the professionals and help you understand whether you have made the right choice or not.