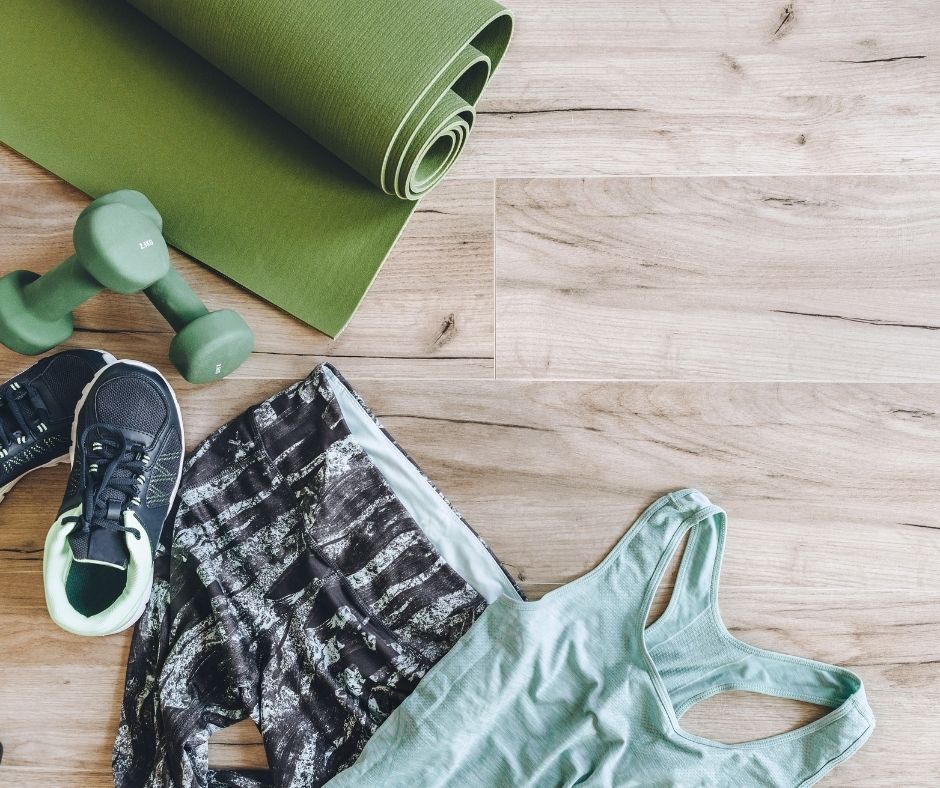 Many people try to minimize their wardrobe wherever possible. Although it's convenient to have a variety of fitness clothes, that isn't always practical or necessary. Many people embrace capsule wardrobes in an attempt to minimize their belongings. For tips on how to create a capsule workout wardrobe, keep reading.
Shoes
If you're wondering how to create a capsule workout wardrobe, start by minimizing your shoe collection. You don't need a dozen pairs of workout shoes. A capsule wardrobe is rather minimal, so you could get away with one pair of gym shoes. You could invest in high-quality running shoes, for example. It's helpful to buy a neutral color because then they'll match any outfit. Black gym shoes are a great choice because they won't look dirty over time.
Tops
Since you'll be wearing the tops you choose often, make sure they're comfortable. For example, look for workout tops made from breathable material. You should also consider what you already have before you buy anything new. You only need a few tops for a capsule workout wardrobe, so neutral-colored tops are a good option.
Pants
When it comes to workout pants, neutral colors are the best way to go. This is because you want options that match everything else in the capsule wardrobe. Consider having options for warm and cool weather, so shorts and leggings are good options. There aren't many pieces in a capsule wardrobe, so it's worth investing in high-quality items. If you're looking for new fitness clothing, consider the top reasons to shop at women-owned businesses.
Jacket
Lastly, make sure you include a jacket in your capsule workout wardrobe. A windbreaker or something water-resistant is a good option for rainy days. Try to find something that's also lightweight so you can keep the jacket in your gym bag. Since you might wear it while exercising outside, make sure the jacket you choose is comfortable. It might be advantageous to find a jacket with pockets to hold your keys or other miscellaneous items while exercising.