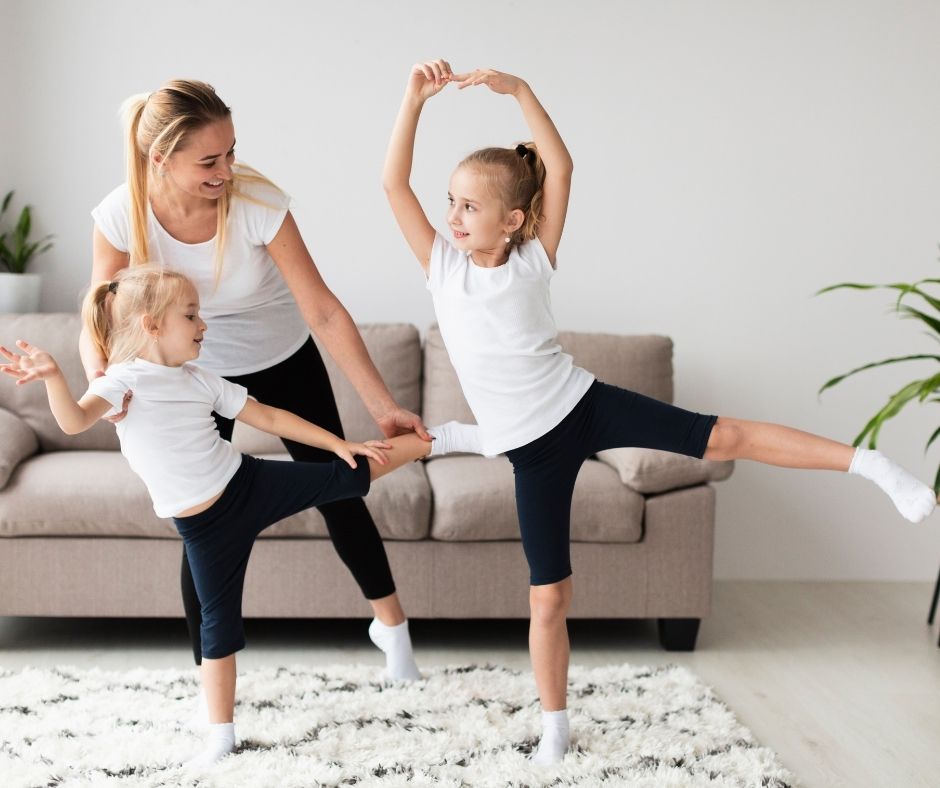 Being a parent isn't easy for a list of reasons, and it can start to take a toll on your own physical health. It's important for you to be in good shape so you can be the best parent possible, which means you must somehow fit in a workout routine into your already busy schedule. Here are sometips on how busy parents can find the time to exercise.
Build a Home Gym
Whether your local gym is still closed or you simply don't feel comfortable going at the moment, now is the perfect time to build a gym in the comfort of your own home. What's great about having a home gym as a parent is that you can sneak off and get a quick workout in instead of having to bring your kids to a playroom at a local gym, which might not be an option right now anyway. If you do decide to build a home gym, make sure you fill it with equipment such as a treadmill or benches, along with some other essential accessories.
Use Nap Time To Your Advantage
Being a parent is a full-time job in itself but, depending on your child's age, you might have them on a set sleeping schedule. If this is the case, sneak off and get a workout in while they are taking a nap. This is where having a home gym also comes in handy since you can keep an eye on the baby monitor in case something happens.
Workout Early in the Morning
Another option that's on the table is finding unique times during the day when you can get a workout in. All you need is 30 minutes to an hour a few days a week to keep your physical fitness level high. A common reason why many people workout in the early hours of the day is because they know their kids are still sleeping, so it's the best part of the day for some alone time.
Exercise With Your Kids
The next tip on how busy parents can find the time to exercise is to involve your kids in your workout. Kids also need to stay active, and playing sports or games at a playground is an easy way to get in everyone's hour of fitness each day. Plus, this can also serve as a great motivator since kids usually have far more energy and a greater desire to run around than you do!
Switch Off Parental Duties
The last piece of advice we have for parents who have trouble finding time to stay active is to exchange parental duties with your partner. When both you and your partner are home, think about using that time to exercise since you now have someone else who can watch the kids. Another option you have is to call a babysitter, but that's all up to you!