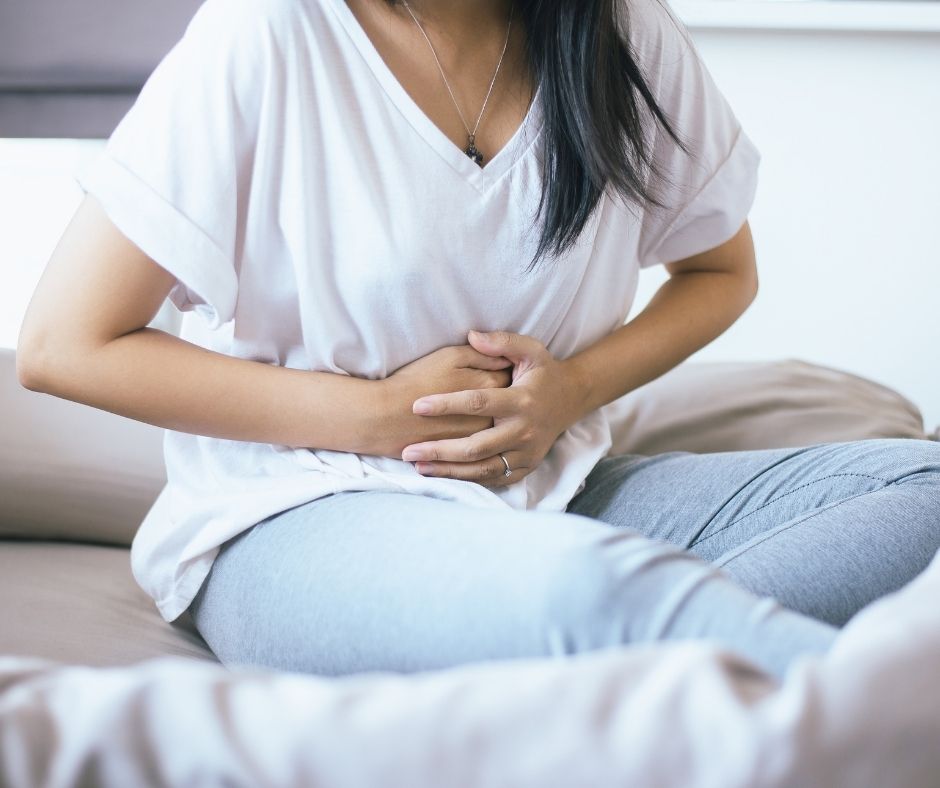 Menstrual cramps can be so uncomfortable and painful. You want to relieve that pain and make yourself feel better, but over-the-counter drugs aren't to everyone's taste. Luckily, there are ways to reduce these symptoms without taking medication. Below are some home remedies to relieve menstrual cramps that might make all the difference for you!
Apply Heat
While it's simple, it does help. Applying heat to your lower abdomen and lower back can reduce the amount of pain you experience from menstrual cramps. And lucky for you, if you don't own a heating pad, there are other ways to apply heat. You can use a hot towel or make your own heating pad by filling a sock with rice or beans. You can even just take a warm bath. We promise it'll help!
Honey
Unbelievable as it sounds, honey can help with the pain! Honey contains compounds that reduce the production of prostaglandins, the chemicals involved in menstrual cramp pain. By adding honey to your daily diet as early as two weeks before your period, you can prevent a buildup of this chemical in your system and experience less pain as a result. It's as easy as adding honey to your daily diet. Plus, honey has so many other health benefits that you'll be able to take advantage of!
Using Essential Oils
Using essential oils alongside massage therapy can really reduce the overall pain you experience during your period. Do your research to figure out where exactly you should be applying pressure throughout your abdomen, side, and back so that you can get as much relief as possible.
Nobody likes to be uncomfortable or in pain, especially during your menstrual cycle. These home remedies to relieve menstrual cramps can really make all the difference. Try them out then next time you're in pain, and hopefully, they'll make you feel better than ever!