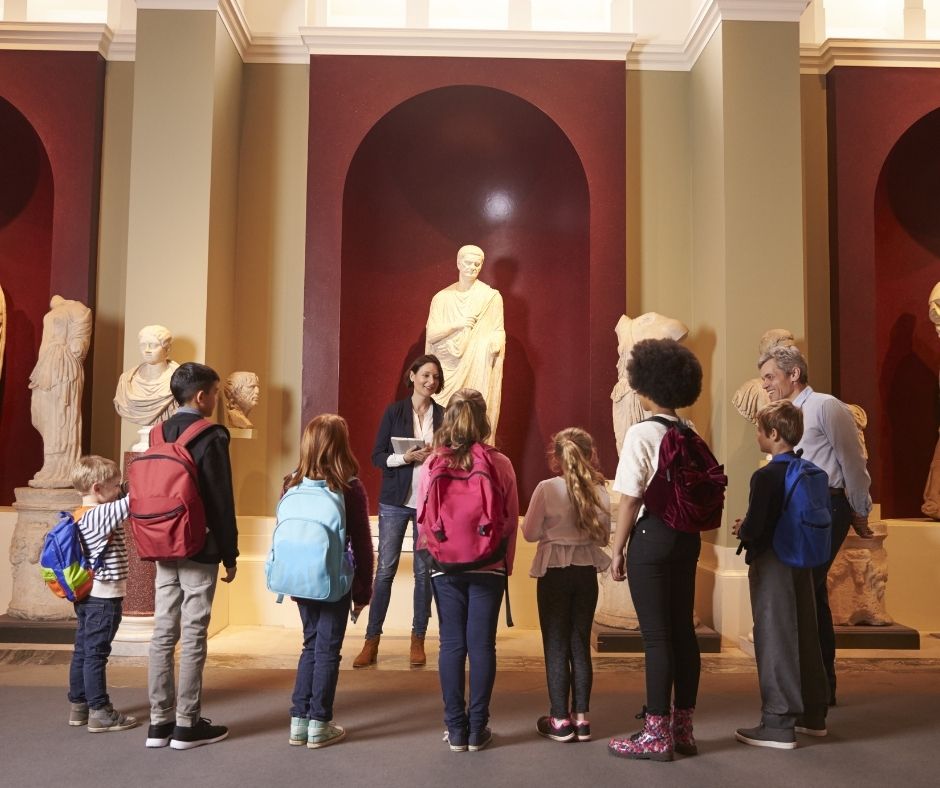 Who doesn't get excited about a field trip? Maybe parents whose kids are going on their first one or aren't comfortable with the place their child is going. Luckily, there are essentials your kid should bring with them on a field trip that will help you ease your mind while they are gone. If you would like to know what those are, this article will list them out for you.
Smart Device
There are many strategies to becoming a calmer parent, but one of the most effective is letting your child use a smart device so that you can contact them while they're not around. Of course, depending on the type you get them, it might lead to other issues down the line. However, as long as you have a way to reach them or for them to call you in an emergency, it should help put your mind at ease.
These will also help enhance your child's experience on the field trip since they can use other aspects of it, like the GPS and the camera, to take pictures of the things they find.
First Aid Kit
While any well-prepared chaperone will have one of these with them, sending your child with a first aid kit is never a bad idea. Make sure they know how to use it, too. An adult isn't always around to help if they or one of their friends gets hurt, so knowing how to use the first aid kit is a vital part of carrying one.
Cash
Here's the most valuable essential your kid should bring with them on a field trip: money. Carrying some cash on them during the trip will come in handy whether they want to buy a souvenir or a snack while they're there. It could also possibly help them during an emergency. Just make sure that you don't give your kid too much in case they lose it or decide to spend it all on useless junk.
Extra Bag
If your kid does buy a souvenir or two, they will need a way to get them back home without dropping or losing them. Sure, most shops have bags, but those are easily lost or forgotten. Sending your child with a bag they already know and recognize will help them remember to grab it when they leave.
You can also use this extra bag to send your kid with some extra clothes if they get wet, or maybe a snack if you're worried about them getting hungry throughout the day. They can also bring paper and pencils if they have to do some homework while on the trip.