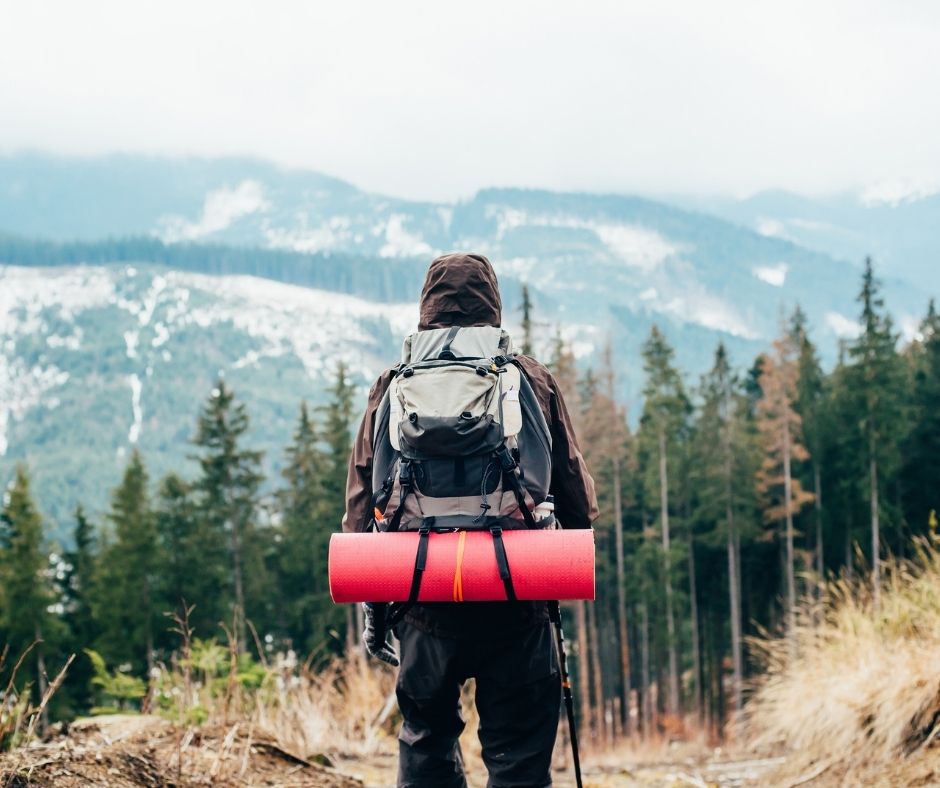 A trip abroad is fun and exciting, especially if you have a couple of interesting activities to do. One popular activity to do overseas is hiking. You can experience stunning views and different cultures and spend time with friends and family. However, there are a few extra items you should place in your backpack for international trips. Here are some of the essential items to pack when hiking abroad.
Clothing and Waterproof Items
Of course, you'll need to pack an extra change of clothes in your backpack, but you also need to ensure you have waterproof items. Packing for weather changes is one of the ways to stay safe on hiking trails. If you aren't familiar with the weather in your area, be sure to pack clothes for hot, cold, and rainy weather just in case.
Battery Pack and Electronics
Some hikers prefer to leave = electronics behind, but this may not be the best idea in a foreign country. You should bring your phone along for the trip, just in case you need to contact someone. You can also take pictures along the way of animals, lovely scenery, your family and friends, and more. To keep your electronics charged on the trail, bring a battery pack so that you never have to worry about your batteries running dry at inopportune moments.
Your Passport and IDs
Your passport and IDs are also essential items to pack when hiking abroad. These will confirm your identity if the need arises. In addition, you need them to return home. So, it's best to keep them close at all times. Just make sure you double-check your bag for holes, rips, tears, and other openings before placing the cards securely in one of its pockets.
Keep Everything Clean
If you hike in a remote area, you probably won't find any restrooms or sinks nearby. To ensure you stay clean, be sure to bring along plenty of sanitizing or baby wipes. You can seal them in a plastic bag to ensure they stay fresh.