It's never easy to be vulnerable and open up about something that you are insecure about. But I'm going to do that with my readers. I'm going to open up to you all about my hair loss journey. I'm going this not to gain sympathy, but to be encouraging to other women who might be dealing with this in silence.
Back in October my husband brought to my attention that I had a bald spot. He is a bit of a jokester so at first I thought he was just messing with me. When I noticed the serious look on his face and the concern in his voice I knew he wasn't kidding.
The spot started as a round spot at the back of my head. My hair is naturally really thick so I was able to get away with hiding the bald spot.
I went to my doctor to have her check it out and she diagnosed me with a vitamin D and iron deficiency through my blood work. She put me on iron pills and vitamin d2 to help bring my levels back up.
As I went through the stress of the hair loss, loss of a close family member and Covid holidays my hair loss got worse in November and December. In December I made a horrible decision to switch shampoo to try to strengthen my hair. The DMDM hydantoin in the shampoo absolutely killed my already weakened hair. By early January I had lost 80% of my hair.
So last weekend I took the plunge and shaved my head. I have since been diagnosed by my dermatologist with alopecia areata. My hair will eventually grow back. But it will take a while. In the meantime I'm going to embrace wig life and the growth journey ahead of me.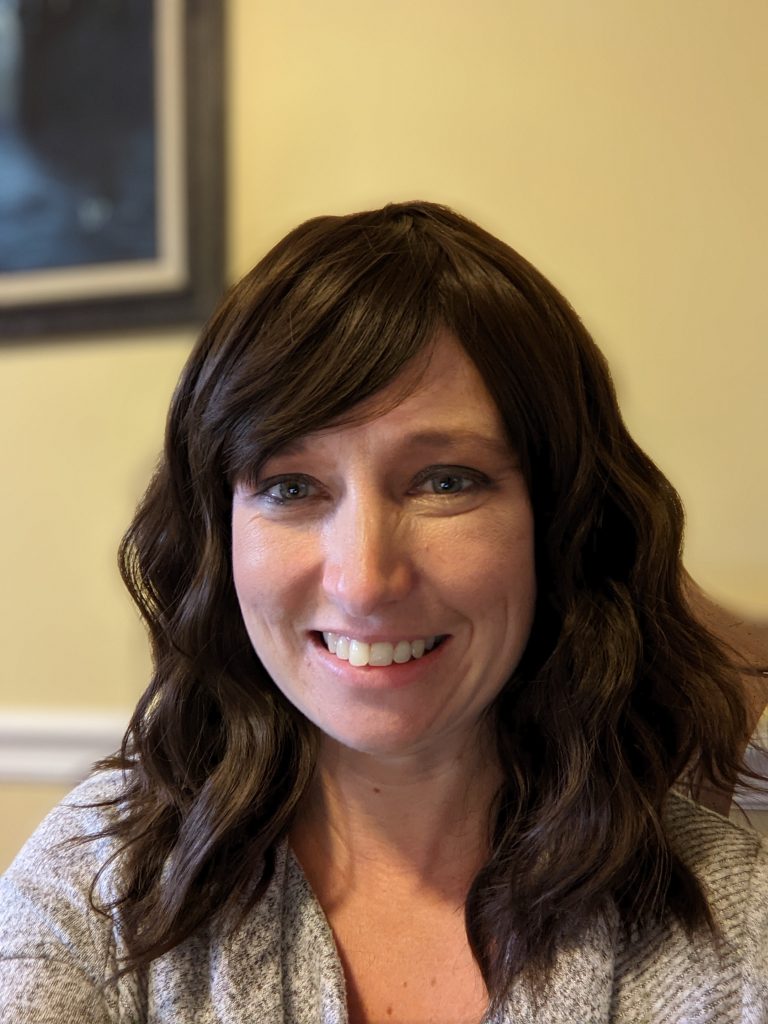 While shaving my head may seem like an extreme choice I've got to say that I feel a million times better and more confident with a shaved head. Everytime I looked in the mirror I was disgusted with how much hair I had lost. I was literally leaving trails of hair all around my house. My hair was so fragile that I could only VERY gently comb my hair once a day. Even gently combing my hair with a wide tooth comb I would end up filling my hands with hair.
Now instead of focusing on what I was losing I can focus on what I am gaining. I can now look in the mirror and visibly see my hair growing back.
For the next 30 days I'm going to take a natural approach to healing. I'm working on cleaning up my diet and removing inflammatory foods. I'm working on reducing my stress levels. And I'm giving myself regular scalp massages to try to stimulate my hair follicles.
If I still have spots where I am smooth as a baby's bottom in 30 days I will consider steroid treatment to help boost more growth. Until then I'm going to just keep on with my life with my new look.