Disclosure of Material Connection: Some of the links in the post above are "affiliate links." This means if you click on the link and purchase the item, I will receive an affiliate commission. Regardless, I only recommend products or services I use personally and believe will add value to my readers. I am disclosing this in accordance with the Federal Trade Commission's 16 CFR, Part 255: "Guides Concerning the Use of Endorsements and Testimonials in Advertising."
You read that right! My big New Year's Resolution is to become a better runner. I would consider myself an average (well maybe below average if you count my lack of running because of the holidays) runner. I want to become a better runner. I've run some 5k's, but I would love to work myself up to be able to run a 10k or even a half marathon. Talking with my Air Force brother yesterday has me reinspired to reach these goals. He gave me some tips on how to help my breathing while I'm running and how to work my way up to running faster and longer distances. So I have some techniques covered. Now I need to have the proper tools to make this journey a little more fun and easy.
Here are some of the things I'm going to need:
Get techy with a FitBit
Vibram Running Shoes
—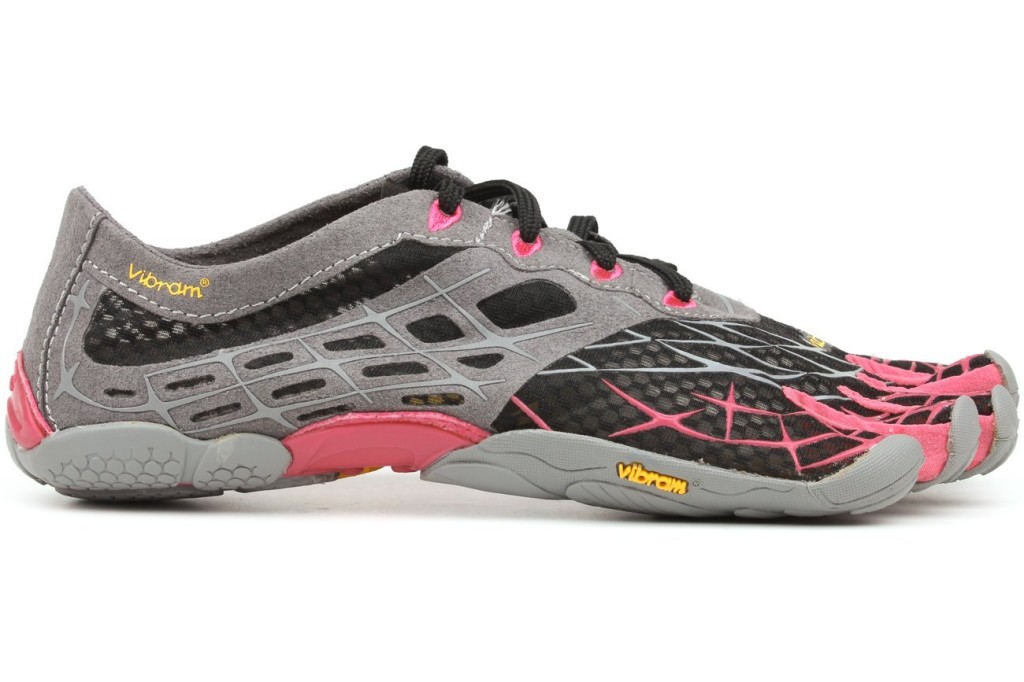 Shoes for when it's too cold to go barefoot

Running Clothes


What running tips do you have? Do you have any gear you can't go without?