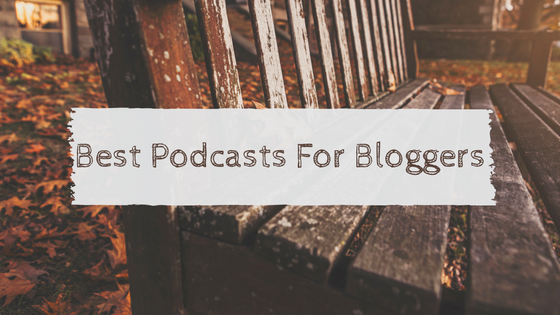 I admit it. I'm a podcast junkie. Podcasts are such a great way to get great information in a short amount of time. I tend to listen to podcasts in the mornings when I am getting ready for work. I like having something fun and motivational to listen to. Podcasts tend to inspire me to write more, create more and be a better business person.
Here are my favorite podcasts in no particular order:
Become a Problogger
I Love Marketing
Online Marketing Made Easy
Foundr
The Chalene Show
The Charged Life
The Tony Robbins Podcast
Build Your Tribe
Each of these podcasts give me something a little bit different. Sometimes it's fitness motivation. Sometimes it's writing prompts. Sometimes it's marketing tips. And some days it's just a little bit of positive thinking.
What are some of your favorite podcasts? When do you like to listen to podcasts?